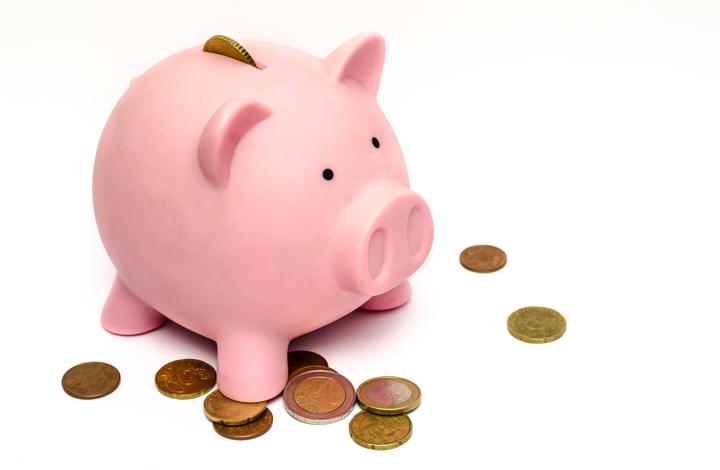 Unless you have been in hiding, you already know that healthcare is expensive and costs are on the rise. The United States spends twice as much on healthcare than any other developed country. Add in an aging population and the spending situation quickly becomes dire. A primary contributing factor to these rising costs is the increasing levels of red tape, administrative burdens, and duplicative processes. Credentialing, while necessary and vital to patient safety, is loaded with redundancies which delay onboarding and access to care for the very patients we are trying to protect.  
We have to do better. We have to find ways to cut through the tape and reduce costs while maintaining our commitment to high-quality standards. A primary care physician can lose $30,000 in lost revenue during the credentialing process. Who among us would be willing to take that kind of hit to our salary?  
Much of the delay is a result of multiple entities requesting and verifying the exact same information. We think this is normal because it is the way we have always done it. Using blockchain technology, all necessary verifying parties could access pertinent information from the health care provider's "wallet". The wallet would house a complete and immutable record from education to current; eliminating the possibility of incomplete or inaccurate applications and eliminating duplication. 
SOURCES:
J.P. Morgan Report: 'Healthcare's Leading Financial Challenges and Opportunities in 2019'
HITInfrastructure: 'Blockchain Could Save 80% of Cost, Time in Physician Credentialing'